Our pole on the set for a Geico Motorcycle commercial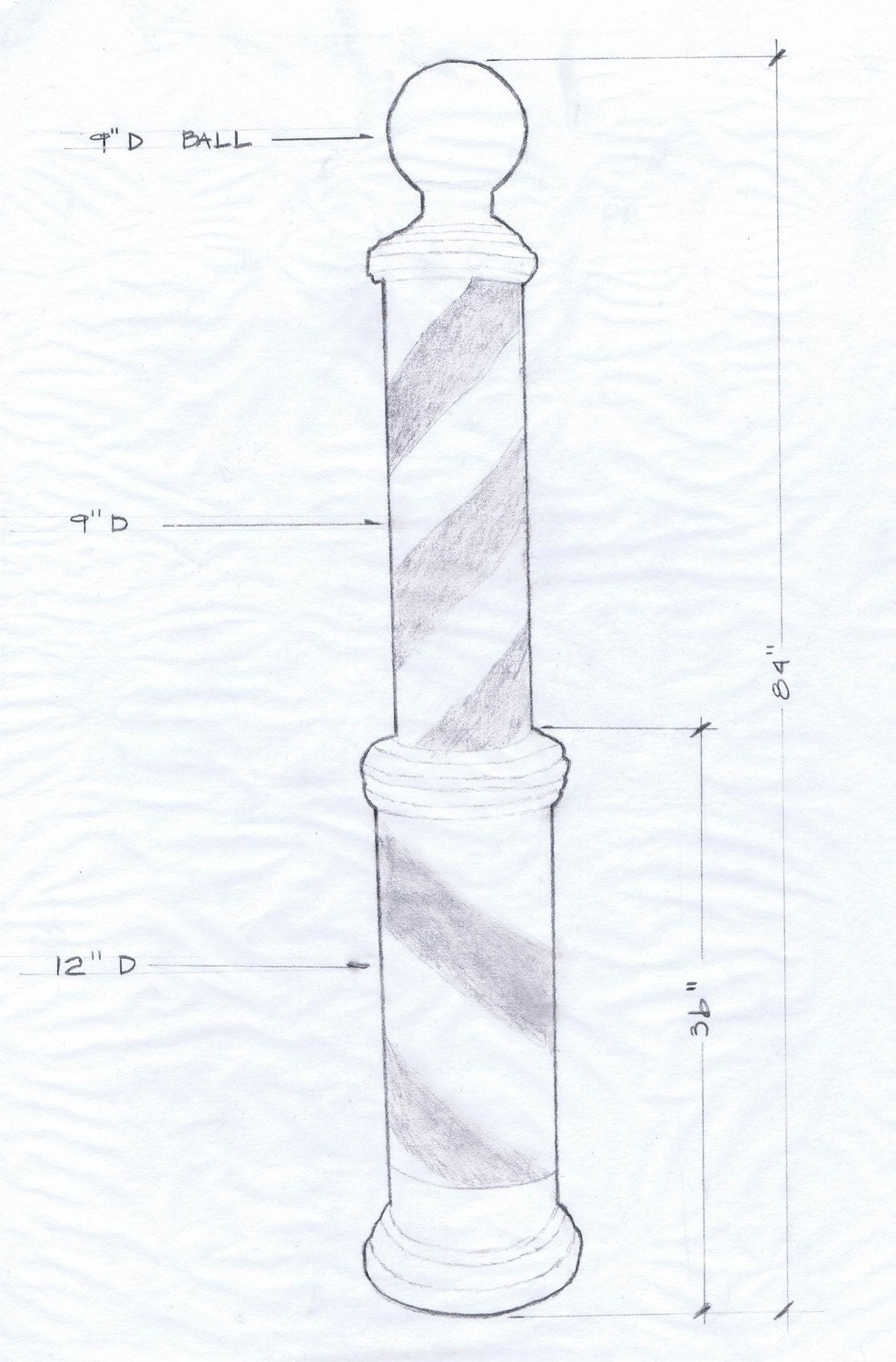 The custom barber pole HERE.
While watching one of our favorite shows tonight, Counting Cars on the History Channel, aka: Danny of Count's Kustoms, a Geico Motorcycle commercial came on and Mike said to me, "Check out that cool barber pole." I said, "That's our pole, it's the one that Casey bought for the Disney set."
I paused the t.v. to capture the picture of it. We thought our pole would only be for Disney related shows but it looks like our barber pole can be in any kind of show, movie or commercial. How cool to see something you made on t.v. being used as a prop. We're thrilled!